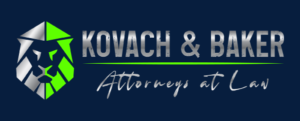 Michael T. Kovach, Jr., Esq., founding partner of KOVACH & BAKER, proudly welcomed the addition of his daughter Ashley M. Baker, Esq. to the firm as Managing Partner in 2021. As a father and daughter team, they will continue to work hard for the Citrus and the surrounding counties' residents.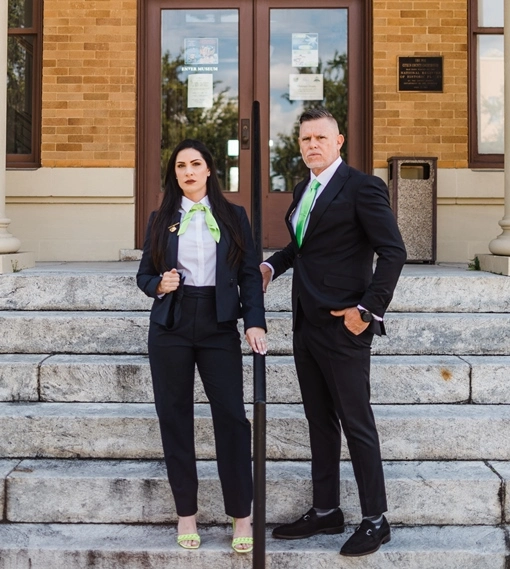 Talk to us for free about your legal issue. We'll provide you with our legal opinion and help you understand what options you have.
At KOVACH & BAKER, we treat our clients like family. we take the enervating weight of responsibility and stress away from our clients. We take on their problems, so they don't have to. We feel for them, work unendingly to make things better for them, while keeping their best interest in mind at all times.
Personal Injury

100%

100%
Wills, Trusts, & Probate

100%

100%
CRIMINAL DEFENSE

100%

100%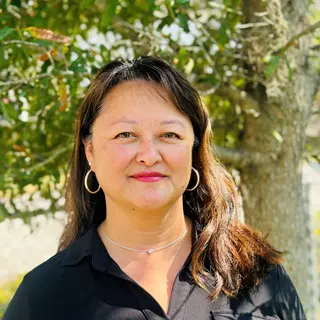 Laura M. Kovach
Office Administrator
Laura M. Kovach was raised in Mississippi as a child and then moved to Georgia with her family before coming to Florida. She has been the Office Administrator of KOVACH & BAKER since its inception. She's dedicated to providing the best customer service to our clients and loves developing a more personal relationship with the clients making them feel like family.
In her spare time, she loves being with her kids, cooking, eating, watching any documentaries on ghosts, murder mysteries, and history.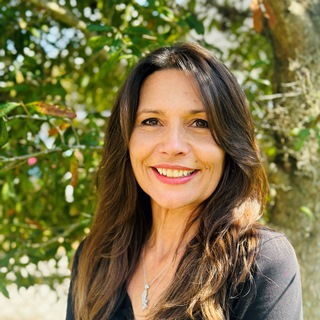 Candice Hall
Legal Assistant for Probate
Candice Hall was born in Frankfurt, Germany to a military family and grew up in Pinellas County, Florida. She graduated with a certificate from the American Institute of Paralegal Studies at Eckerd College in St. Pete, Florida. She worked in family law and later for the State Attorney's Office in Clearwater, Florida as a Paralegal and Victim Witness Counselor. Candice joined KOVACH & BAKER in April 2022.
In her spare time, she loves the outdoors, the beach, and spending time with her goats on her small farm.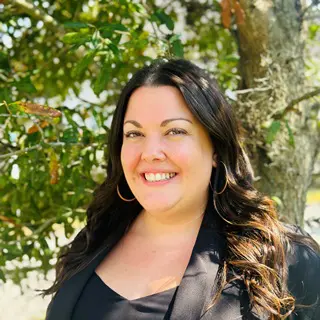 Emily Kwiatkowski
Legal Assistant for Criminal Defense and Personal Injury
Emily was born and raised in northern Illinois and moved to Florida in 2021 with her family. Prior to joining the firm, Emily worked in hospice for 14 years in upper management. Emily joined KOVACH & BAKER in July 2022 and is an integral part of the team, working alongside Mrs. Baker assisting in criminal and personal injury cases.
In her spare time, Emily enjoys spending time outdoors, baking homemade bread, and spending time with her family and two dogs.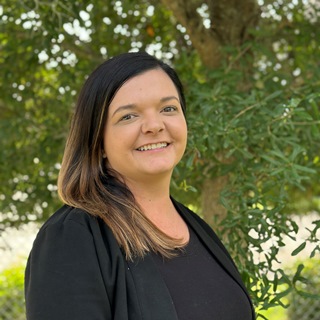 Whitley Gist
Legal Assistant
Whitley Gist is a native Floridian, born and raised in Plant City, Florida, and moved to Inverness in 2008 to work for her family's business. In 2010, she began her career at the Clerk's Office in the recording department and was promoted to courtroom clerk where she spent seven years serving the citizens of Citrus County. With her valuable experience and skills at the Clerk's Office, she became a Judicial Assistant for the State of Florida where she provided administrative support to the judiciary staff. In 2023, Whitley joined the Kovach & Baker Firm as a Legal Assistant handling Estate Planning for the Citrus County community.
In her spare time, Whitley enjoys spending time with her two blue heelers, husband, Nate, and close friends.