Michael T. Kovach, Jr., Esq.
Founding Partner
Raised in Inverness, Florida, Lawyer Michael T. Kovach, Jr., graduated from the University of South Florida with a Bachelor of Arts degree in Criminology. After graduating college, he pursued his Juris Doctor Degree from NSU Shepard Broad College of Law. Mr. Kovach began his legal career with the Office of the Public Defendant in Citrus County, Florida representing individuals charged with criminal offenses ranging from misdemeanors to felonies.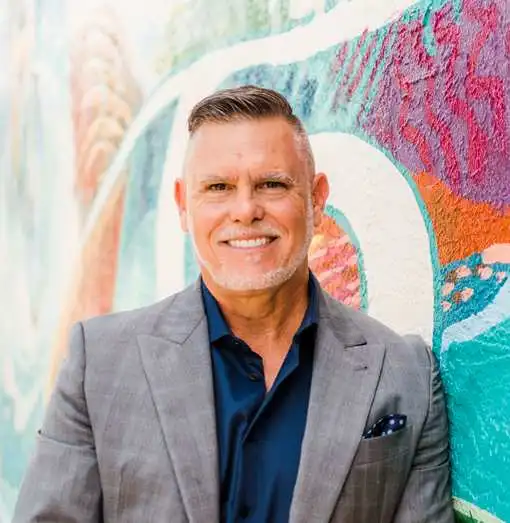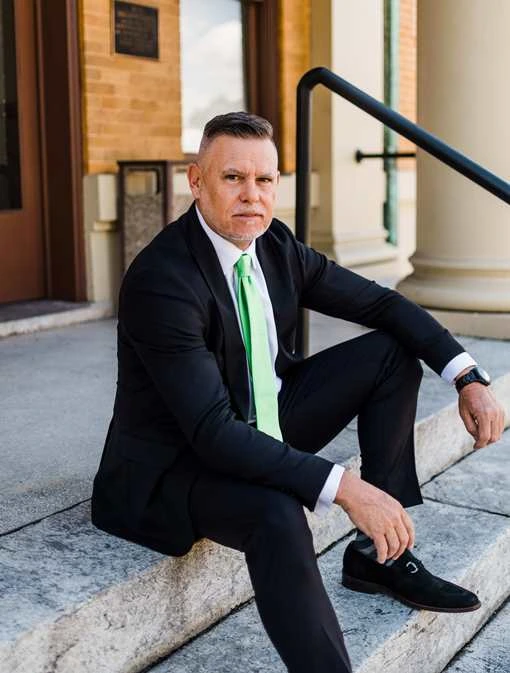 In 2000, Mr. Kovach went into private practice as a Managing Partner handling Landlord/Tenant Matters, Foreclosures, Probate, Guardianships, Criminal Defense and Estate Planning. In 2006, Mr. Kovach became Founding Partner of KOVACH & BAKER, P.A. and has provided exceptional legal services to the residents of Citrus and surrounding counties for over two decades. In 2021, Mr. Kovach welcomed his daughter, Ashley M. Baker to the firm as Managing Partner and the Father Daughter Team is a force to be reckoned with. Mr. Kovach and Mrs. Baker's Firm handles Personal Injury, Criminal Defense, Probate, Wills, & Trusts.
Mr. Kovach is licensed to practice in all Florida State Courts. He is a member of the Citrus County Bar Association, Citrus County Chamber of Commerce, and the Inverness Business Leaders. In his spare time, Mr. Kovach enjoys spending time with his family and children, his two dogs Nini and Kodah Bear, and friends.