Citrus County Wrongful Death Lawyer
In most injury cases that prove fatal, the surviving spouse and family members of the deceased, have the right to pursue a wrongful death claim. These cases are complicated and follow a unique set of legal protocols that must be followed. It is critical that survivors seek the help of an experienced and knowledgeable injury lawyer.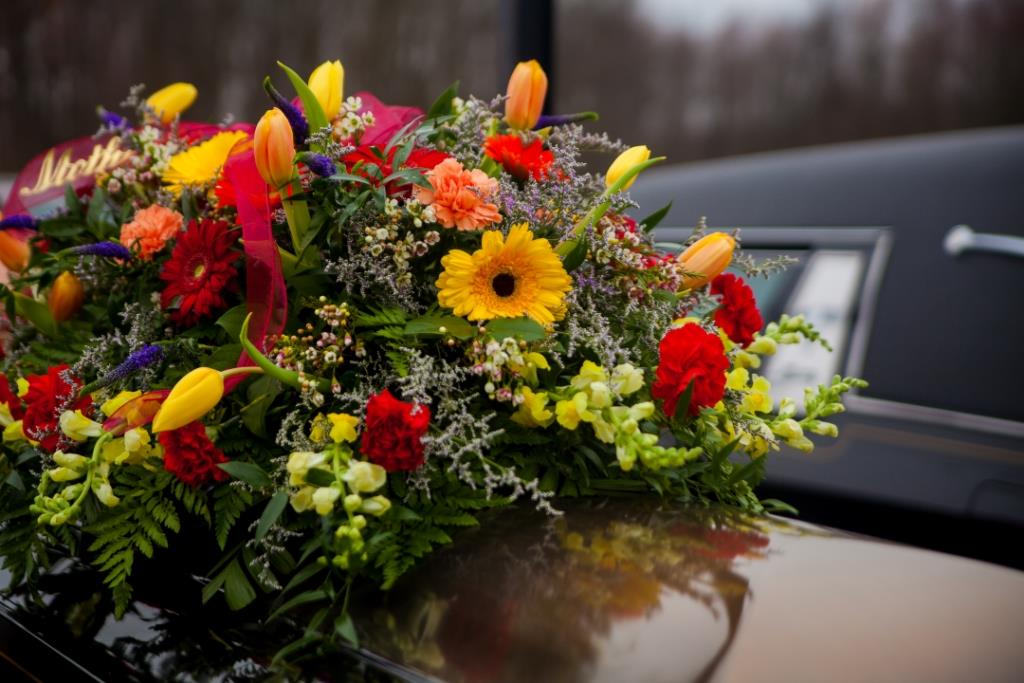 Wrongful death Claims
Florida law states that a wrongful death claim must be filed by the decedent's personal representative. This representative will recover all damages on behalf of the decedent's estate and any surviving family members. A personal representative may be named in the decedent's will or in an estate plan. If there is no will or estate plan, the personal representative will be appointed by the court based on Florida law and the decisions of the surviving family members. At KOVACH & BAKER, our experienced lawyers have the ability and expertise to handle all aspects of the decedents estate and the wrongful death claim.
Who can recover damages in a Florida wrongful death case include?
Spouses

Children

Parents

Blood relatives

Adoptive siblings

Anyone who was financially dependent on the decedent
According to Florida Statutes Section 95.11(4)(d), wrongful death claims in Florida must be filed within two years of the date of death. The time limit for filing may be postponed under certain specific circumstances, but a wrongful death lawyer at KOVACH & BAKER with experience handling these cases in Florida can help you determine exactly when the statute of limitations expires in your case.
Damages in Wrongful Death Cases
Wrongful death claims are brought in civil court and are resolved through monetary means, otherwise known as damages. Wrongful death damages, if awarded, may include financial compensation for:
Lost wages

Medical or funeral expenses

Lost companionship

Mental and emotional pain and suffering
Talk to us for free about your legal issue. We'll provide you with our legal opinion and help you understand what options you have.
At KOVACH & BAKER we investigate, negotiate, and litigate your case to get you the best settlement.