Citrus County Wills Lawyer
Most people only begin to think about estate planning when they fall ill, or as they age. However, planning for your family's future is important for everyone adult to consider. Regardless of your age, marital status, or size of wealth, now is the time to create your will. Contact KOVACH & BAKER to help you plan your estate before it's too late!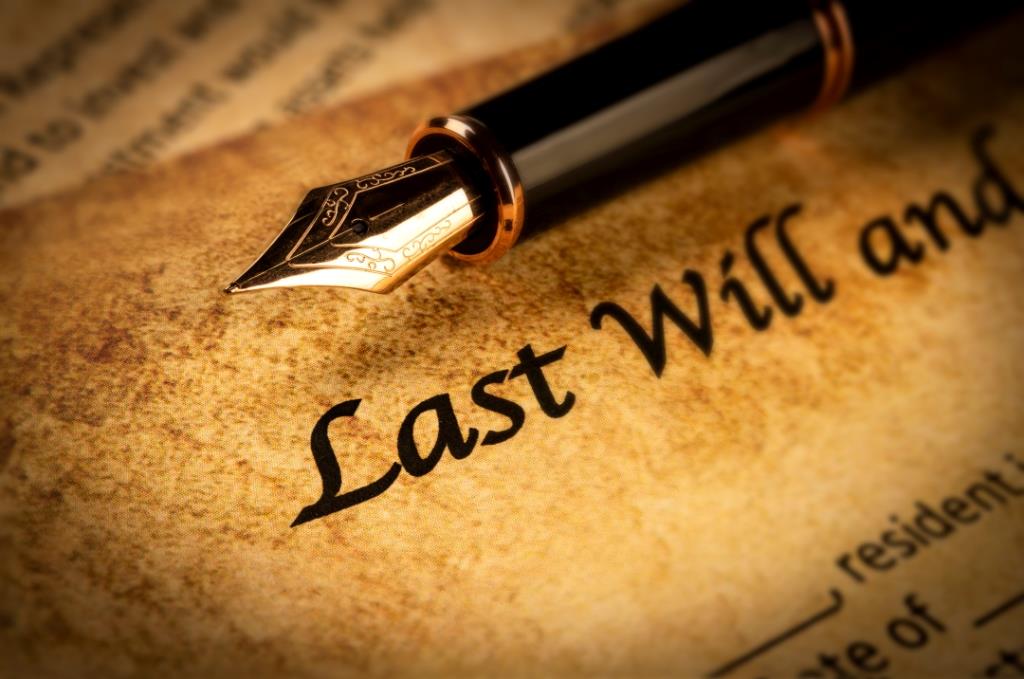 In Florida, a will is a written document that may serve several functions. A will can dispose of the decedent's property; name a guardian to care for the decedent's dependent children; and name a personal representative to execute the will at the decedent's death.
What Happens If I Don't Have a Will?
Dying without a valid will, called "intestacy," means that state law will dictate how your property is divided. In Florida, intestacy laws determine property distribution based on blood relation, and your estate will be probated. So, your heirs will be your relatives, and their share of your estate is based on how closely related you are. If you have no surviving relatives, the state can take your property for its own uses. Intestacy can lead to a lengthy legal process, which excludes friends or charitable organizations.
Talk to us for free about your legal issue. We'll provide you with our legal opinion and help you understand what options you have.
At KOVACH & BAKER, we will help you plan the proper distribution of your property upon your death.