Citrus County Traffic, Misdemeanor, and Felony Lawyer
At KOVACH & BAKER, we take the enervating weight of responsibility and stress away from our clients. We take on our client's problems, so they don't have to. We feel for them, work unendingly to make things better for them, and take bullets for them, because that's what we do. If our client is facing prison, we are facing prison.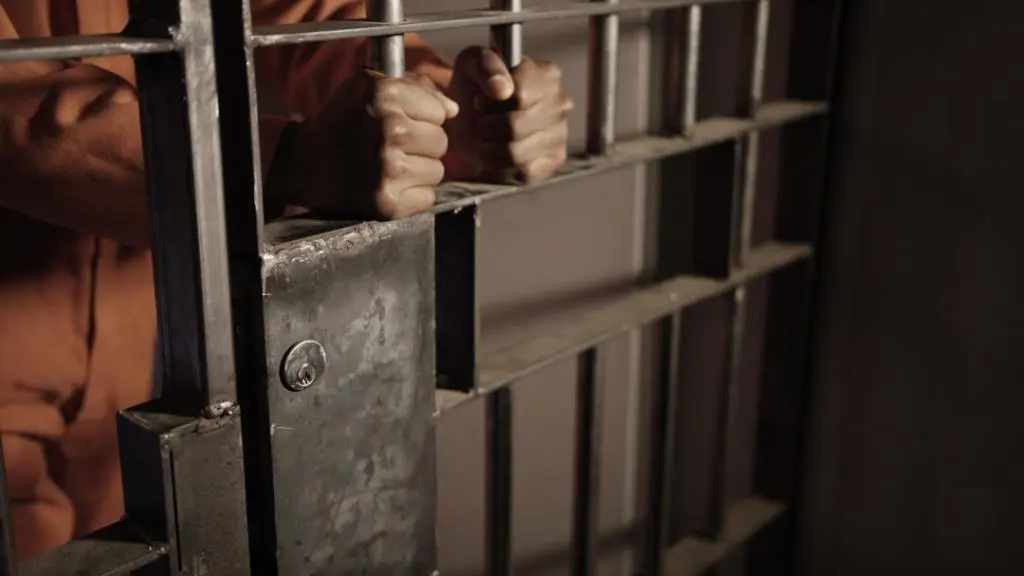 After an arrest, you have the right to remain silent, and you have the right to a lawyer. KOVACH & BAKER has over 20 years of combined legal experience and provides aggressive defense to a variety of charges, including but not limited to:
Drug Offenses

Theft Crimes

Violent Crimes

Assault 

Battery

Domestic Violence

Expungement and Sealing of records 

Violation of Probation/Parole

Criminal Traffic Violations and Civil Traffic Violations
Felony
Florida statutes 

775.08(1)

 defines a felony is a crime in which the maximum penalty is death or incarceration in the state penitentiary for at least one year. Felonies have varying degrees. Florida statutes 

775.081

 divides crimes into degrees and 

775.082

 delineates the maximum penalties for each crime, including misdemeanors. Thus, Florida law recognizes crimes for which the maximum penalty is:

Capital felony whose punishment is death, 

Life felonies, meaning that the maximum term of incarceration in life in prison or no less than 30 years in prison, 

First-degree felony, the maximum penalty for which is life incarceration with the potential for parole but could include minimum sentences depending on the offender's prior history and degree of violence involved in the underlying crime,

Second-degree felony, the maximum penalty for which is 15 years, and

A third-degree felony carries a maximum penalty of five years imprisonment
Misdemeanor
Florida statutes 775.08(2) defines a misdemeanor as any crime that carries incarceration of one year or less in county jail. However, a first-degree misdemeanor carries at most one year in imprisonment in the country jail. A second-degree misdemeanor in Florida carries a maximum penalty of 60 days.
Talk to us for free about your legal issue. We'll provide you with our legal opinion and help you understand what options you have.
Arrest
Law enforcement must have probable cause to arrest you.
First appearance
Within 24 hours of your arrest, a judge decides whether or not to set bond.
Arraignment
You are given the opportunity to plead guilty or not guilty to the charges.
Discovery
Our skilled criminal defense lawyers investigate your charges and gather evidence through police reports, subpoenas, depositions, expert witness consultation and forensic testing. The prosecution must give you access to the evidence it has collected in your case, including exculpatory evidence.
Plea negotiations
If beneficial to you, our attorneys negotiate for a lighter sentence or a lesser charge. For example, a DUI charge might be reduced in exchange for a guilty plea to a reckless driving charge.
Pretrial motions and hearings
Typically, the defense and prosecution file numerous motions, and the judge holds hearings at which each side presents its argument. For example, we might file a motion asking the court to exclude evidence that was obtained without a proper warrant.
Trial
A criminal trial consists of an opening statement by each side, the direct and cross-examination of witnesses and the presentation of physical evidence. The state has the burden of proving beyond a reasonable doubt that you are guilty of the specific crime with which you are charged.
Sentencing hearing
If you are adjudicated guilty through a plea or a verdict, the judge sentences you at a hearing.
Talk to us for free about your legal issue. We'll provide you with our legal opinion and help you understand what options you have.
If you are charged with a traffic, misdemeanor or felony offense and need an aggressive lawyer to fight for your rights, contact KOVACH & BAKER for a FREE consultation where your case is our commitment.